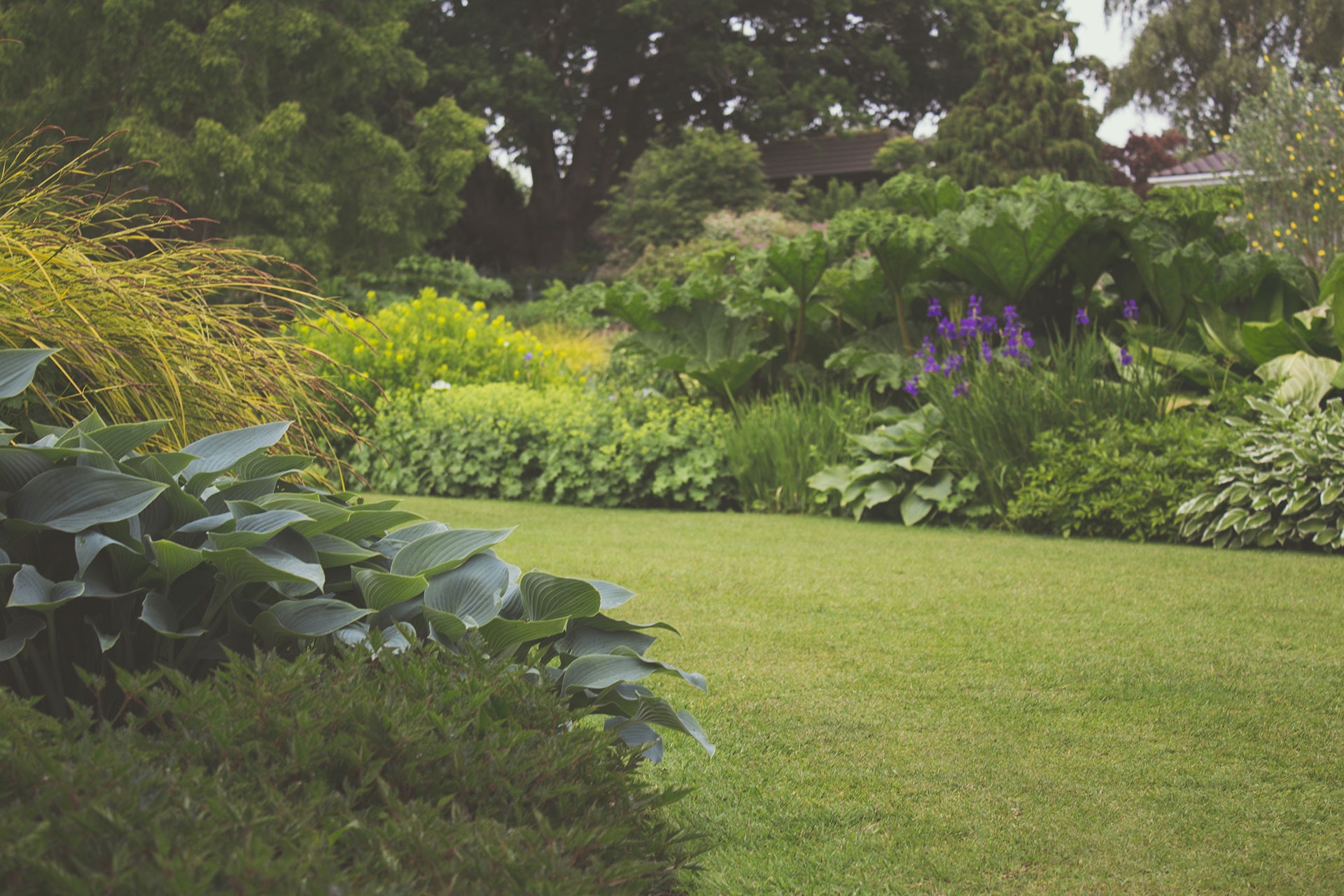 Hardscaping in Charlotte, NC
For All Your Landscaping & Hardscaping Needs, Call To Inquire!
Hardscaping in Charlotte, NC
So you've invested in flowers and shrubbery to enhance your outdoor space. But now you need to update your surrounding areas and structure for a complete look that lets your Charlotte, NC property stand out. Fortunately, that's where we come in. Buck Landscaping, LLC offers hardscaping services designed to improve the aesthetic appeal of your property's exterior.
Creating Beautiful Spaces
At Buck Landscaping, LLC, we understand that you want a unique hardscape to enhance your property. We specialize in hardscaping design and construction, and we can create a beautiful setup that enhances your floral landscape. Big, small, simple, or complex, Buck Landscaping, LLC will help you design your new hardscape and then build it to your precise specifications. Our hardscaping services include:
Complete your outdoor space with a beautiful hardscaping solution from Buck Landscaping, LLC. Call us today for more information or to schedule your consultation.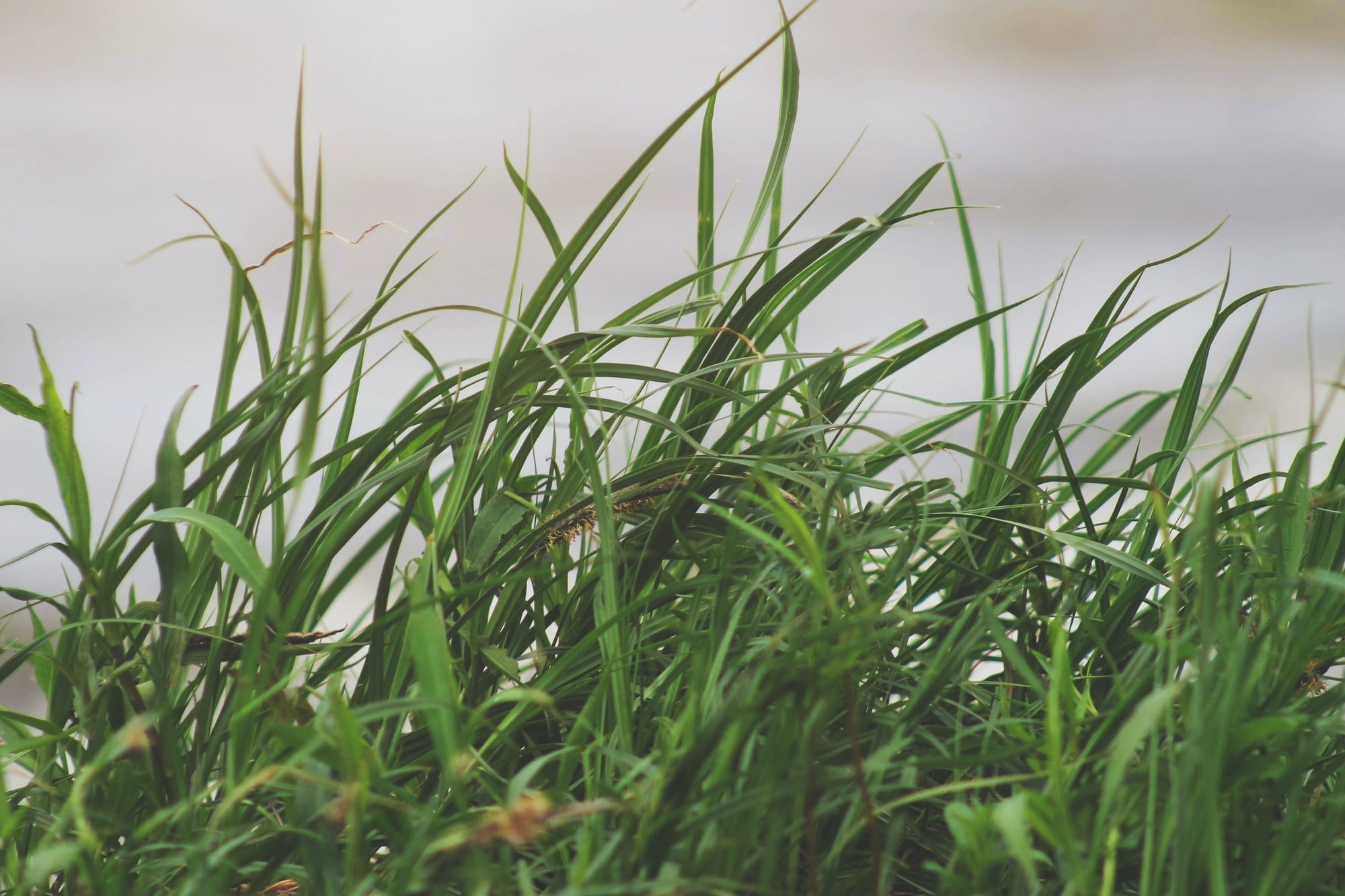 We are thrilled with the level of knowledge and professionalism Nolan showed from the start of our retaining wall project until the very end. We went into this project purely expecting it to be transactional…but ended up with a new friend in Nolan. He is down-to-earth and genuinely worries about how happy you're going to be. That personality and conviction to the size of our project really resonated with us. I would highly recommend Nolan and Buck Landscaping to anyone who is looking for their landscaping needs done right. We can't thank him enough!

- Clay Cavanaugh. 1/13/2019

We really enjoyed working with Nolan and his team. They were able to begin ahead of schedule which was nice. We appreciate that they kept the work site tidy and we are very pleased with the final product and the quality of their work. We highly recommend choosing Buck Landscaping for your projects!

- Alise Barron. 2/27/2018

I

recently had a patio installed by Buck Landscaping; and I had an exceptional experience working with Nolan. They were on site and provided an estimate within 1 hour of me contacting them about he project. After the initial estimate, I decided I wanted some changes to the project. Each time I had a question or requested a change Nolan always responded with an updated estimate within 24 hours. After deciding to start, he and his team were very prompt beginning the following week; and, the project was complete within 2 weeks (which included a rain event and a holiday during the work.) Nolan and team were very friendly and professional throughout the entire process. I will hire Buck Landscaping for any future projects, and would recommend that anyone considering a project consider this team.

- Mathew Davis. 8/11/2017

My wife and I retained Buck Landscaping for a retaining wall project, largely due to the great reviews that he has received. His vision to transform our backyard's eyesore of a hill to a beautifully landscaped oasis turned out way better than we could have imagined. His work ethic, flexibility, and creativity was phenomenal. We were especially appreciative of the team's hard work and efforts to do what they could to ensure that we were happy. My family and I are so thrilled to finally have a beautiful and functional backyard for cookouts and family gatherings, and for the kids to enjoy for years to come. Thank you so much Nolan!

- Demico Howze. 10/17/2016

Our experience with Buck Landscaping was flawless, creative and professional. Nolan Buck added his creativity, flexibility and can-do attitude to our backyard project. We spent a good amount of time in the planning phase and this really paid off. We love our outdoor space he created for us. We value the investment of time, energy and materials, so we have retained Buck Landscaping to maintain our yard with the customized monthly service. We feel that we got very special attention from Nolan and his team. I recommend this company without hesitation.

- Sarah Powers. 8/26/2015

I highly recommend Nolan - he has done several projects for us and all were completed very professionally with excellent workmanship. He is dependable, responsive, and goes the extra mile. He also takes care of our weekly maintenance - never misses a week and leaves our property looking great!

Buck Landscaping is consistently bringing tremendous value to the Charlotte market place. Their customer service and attention to detail is impeccable. I am the owner of a lawn care business in the Charlotte area and Mr. Buck w/ Buck Landscaping has been a tremendous help to my business and my clients on larger jobs that we have teamed up on collectively. I am constantly amazed at Mr. Buck's work ethic and drive to please his customers. You couldn't ask for a better Landscaping company or a nicer, more down to earth guy to do business with.

- Five Star Lawn Care, LLC. 2/20/2015

Buck gave me more than I could dream of in regards to my front yard raised garden bed and water feature. He is always on time, fairly priced, and his quality is outstanding.

- Logan Herbert. 2/15/2015

Nolan is great, got everything completed quickly and it looks great. Highly recommend!

I was very pleased with my retaining wall; it made a huge difference making our yard look natural and organized, all at the same time. Buck was creative, reliable, hardworking and timely throughout the whole project. My wife and I were incredibly happy with the results and would recommend Buck Landscaping to anyone!

- Derek Johnson.

6/16/2014

Buck Landscaping has completed two projects for me and both turned out excellent! Nolan and his crew are on time, take pride in their work, have reasonable rates and listens to your visions to enhance it beyond expectations. If you are searching for a landscraping company, this is the company to go with!

- Cindy Fulwood. 6/16/2014